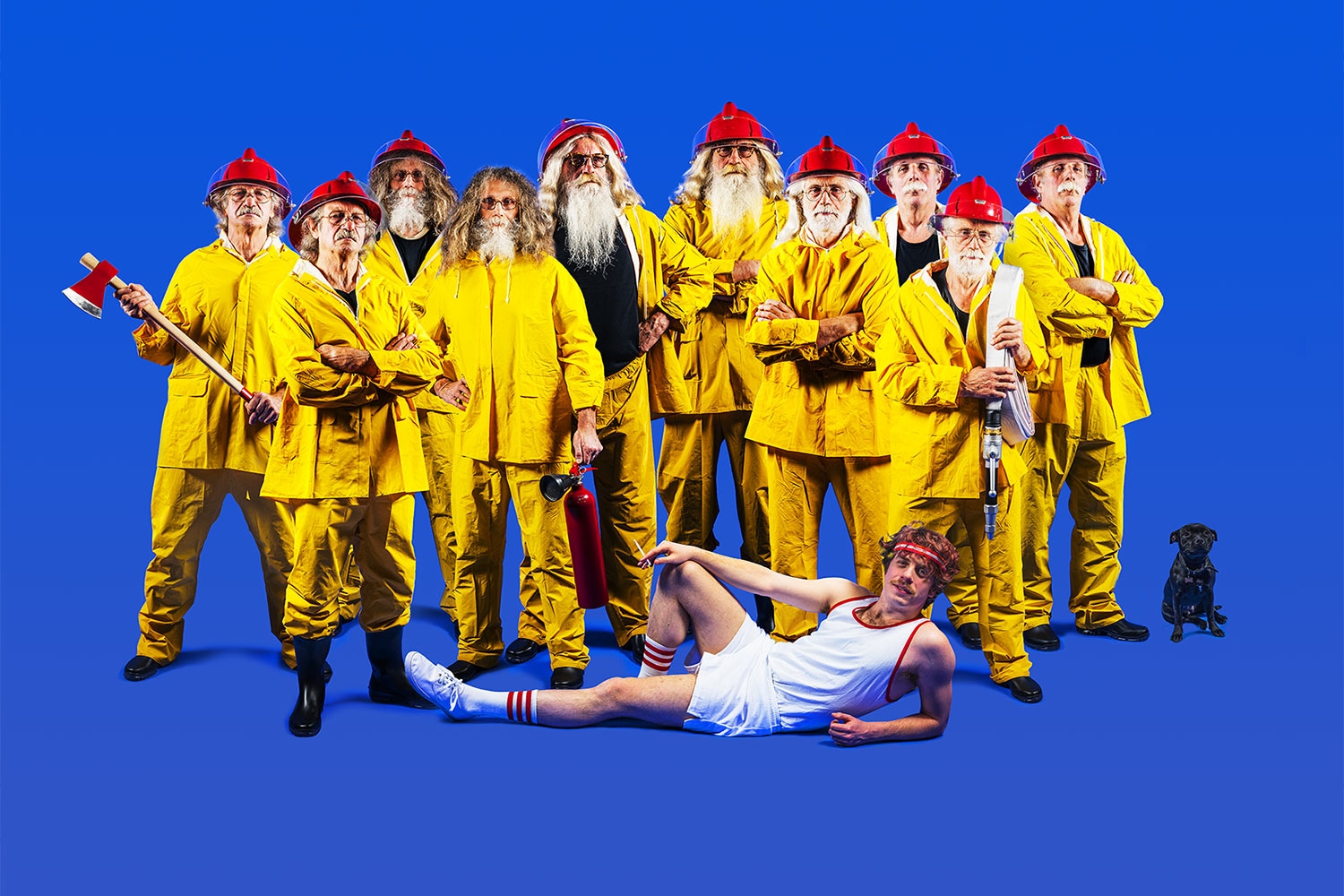 In the photo above "Family portrait. Prometheus and his ten Titans brothers, twins in pairs of two. In vain the Fireman Brothers tried to stop him in his attempt, to stole the sacred flame and gave it to mankind. But finally the hero succeeded".
The firemen Titans are the Cazzaniga brothers, all artists and Italian artisans, in the photo at the center there is the eldest Piergiorgio Cazzaniga, a world famous interior designer.
Tung's choice as Prometheus is Lodo Guenzi a theatre performer and musician, he is the frontman of the Italian indie rock group called "Lo Stato Sociale".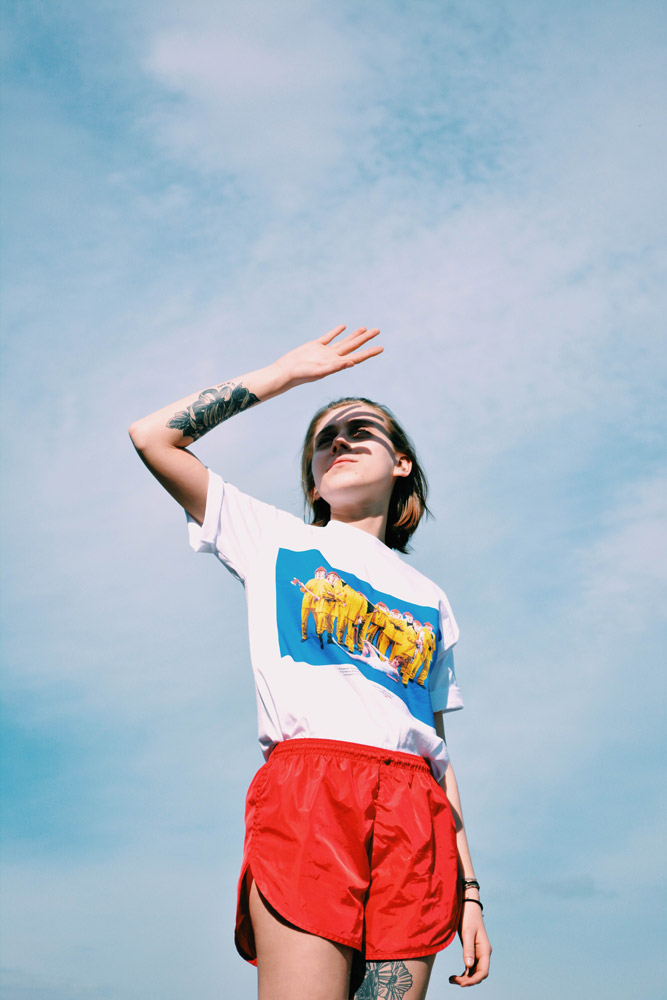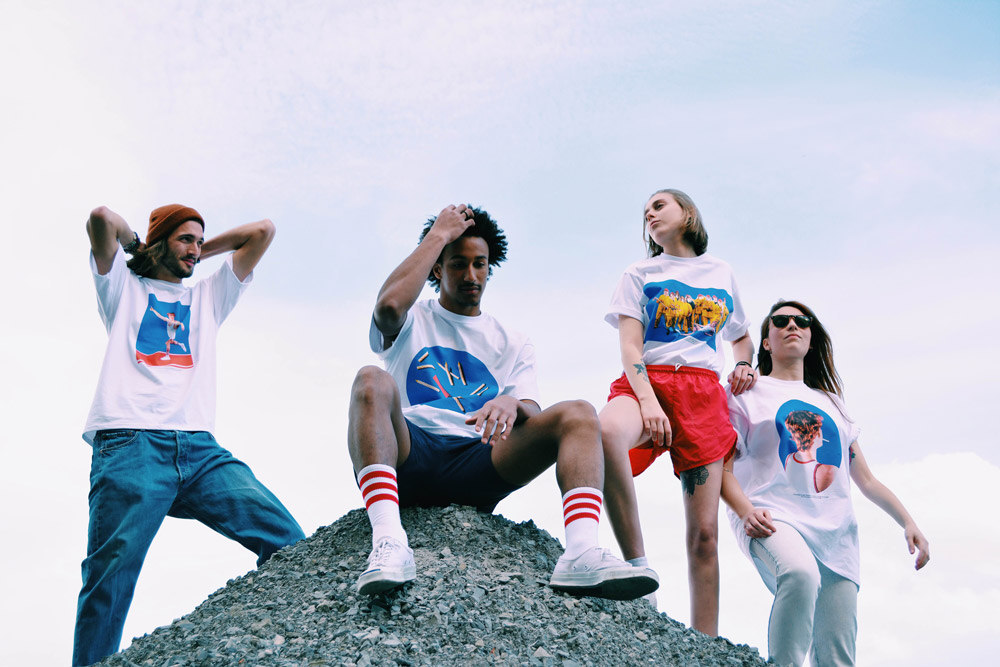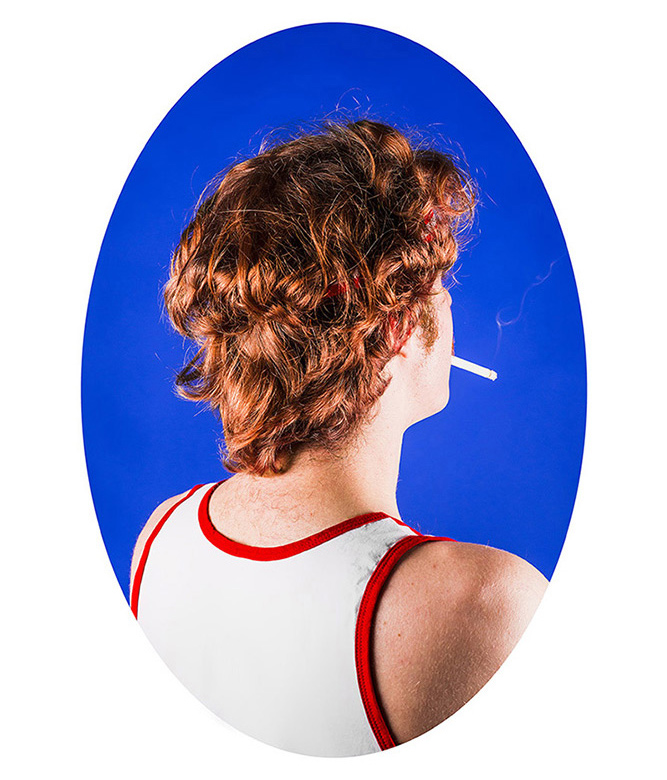 "Prometheus' thoughts. Prometheus meditates on the gift of knowledge. What will humanity do with fire?" TUNG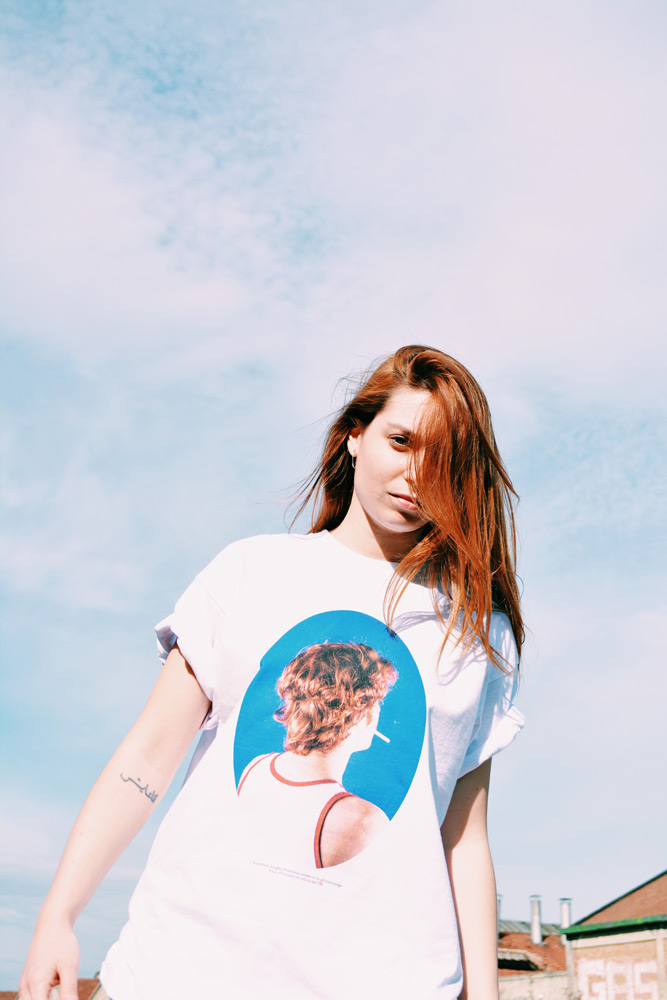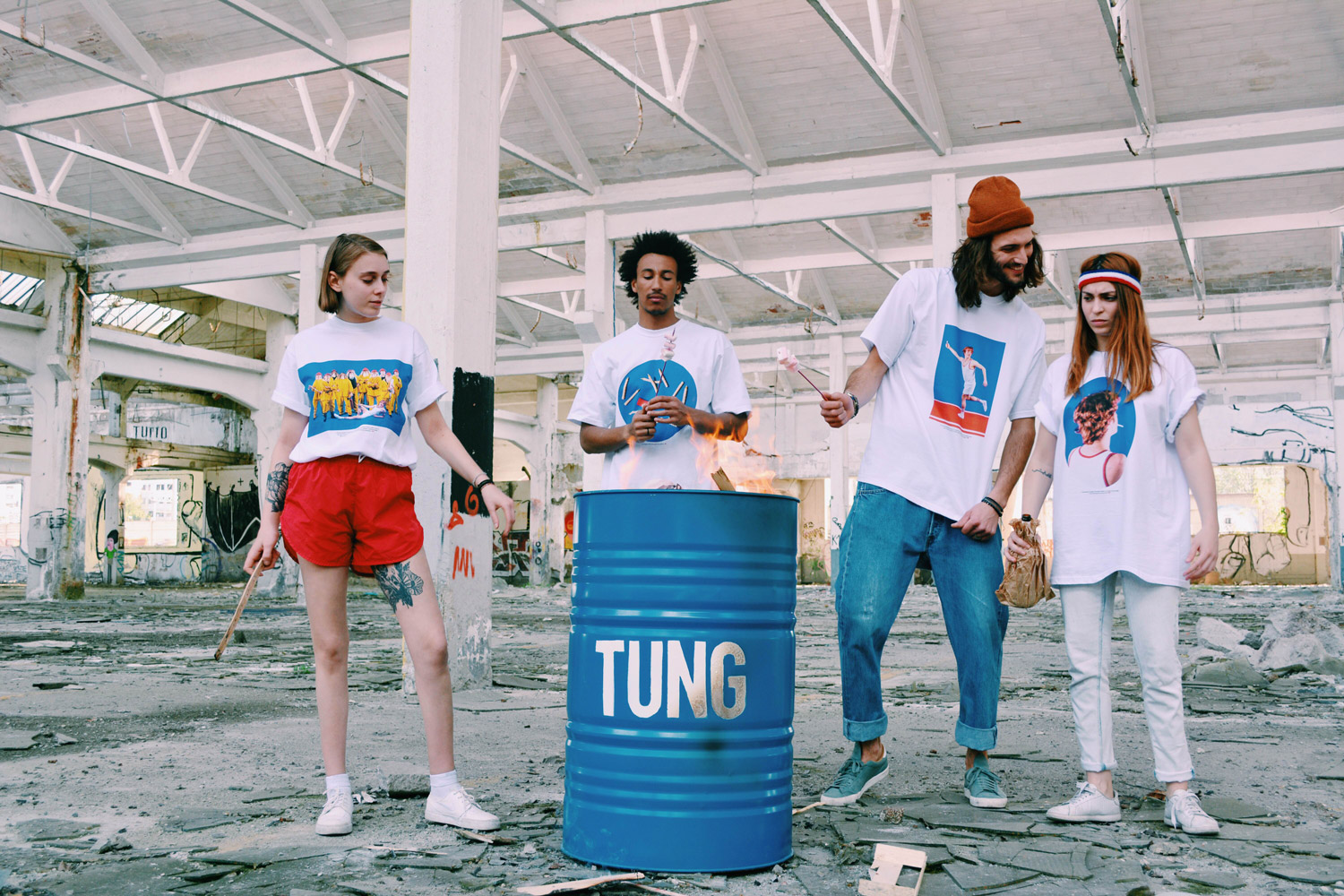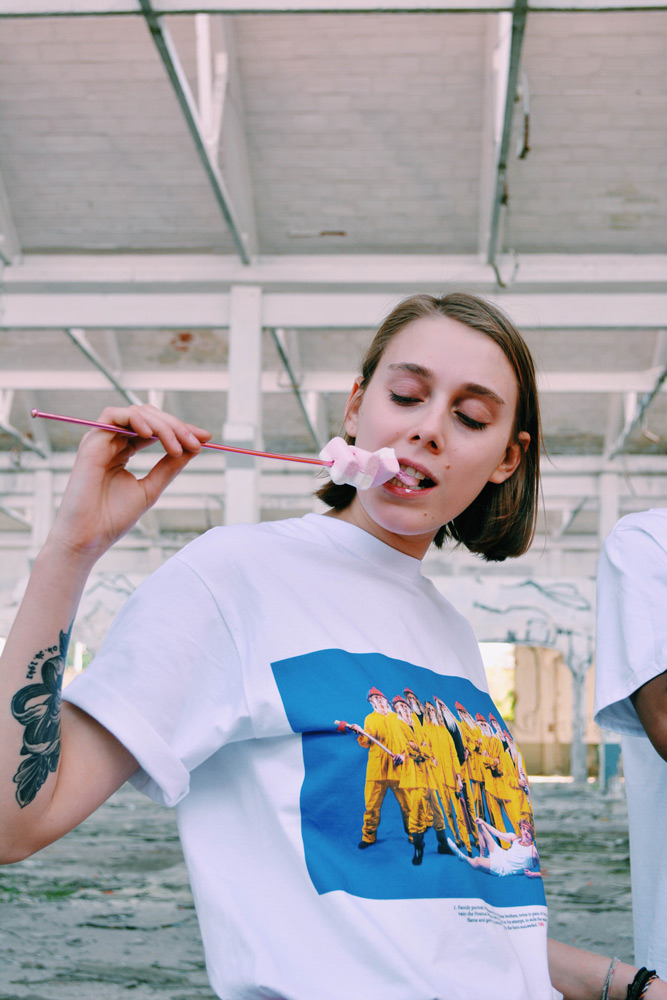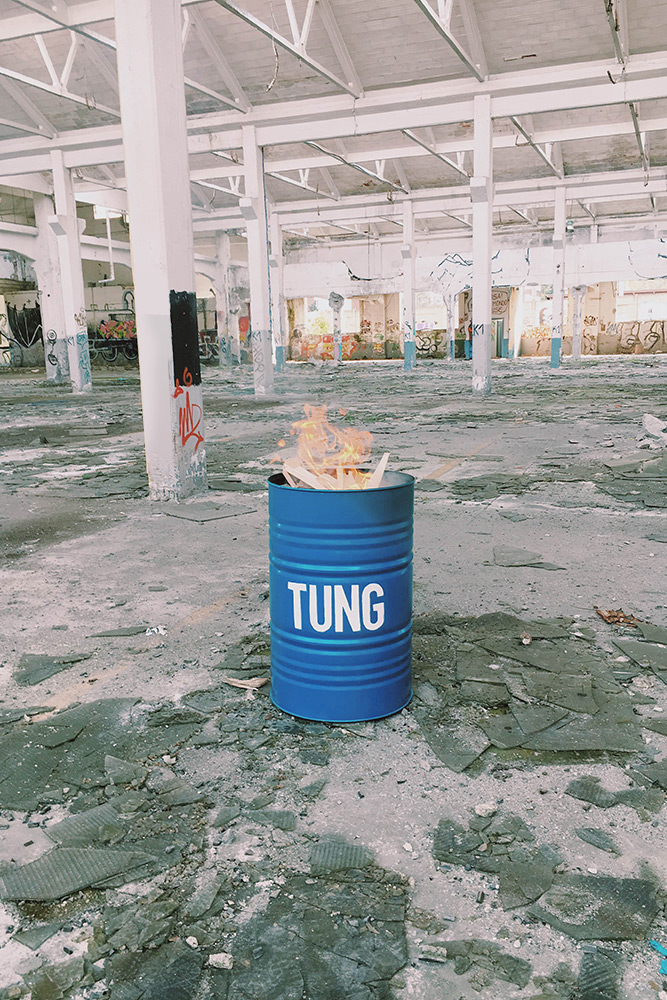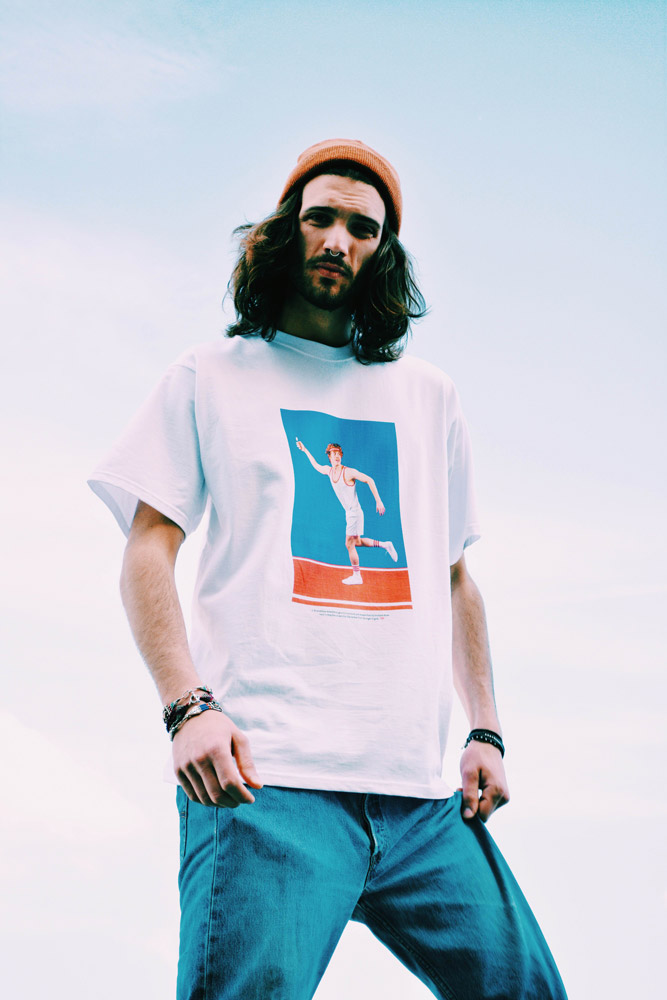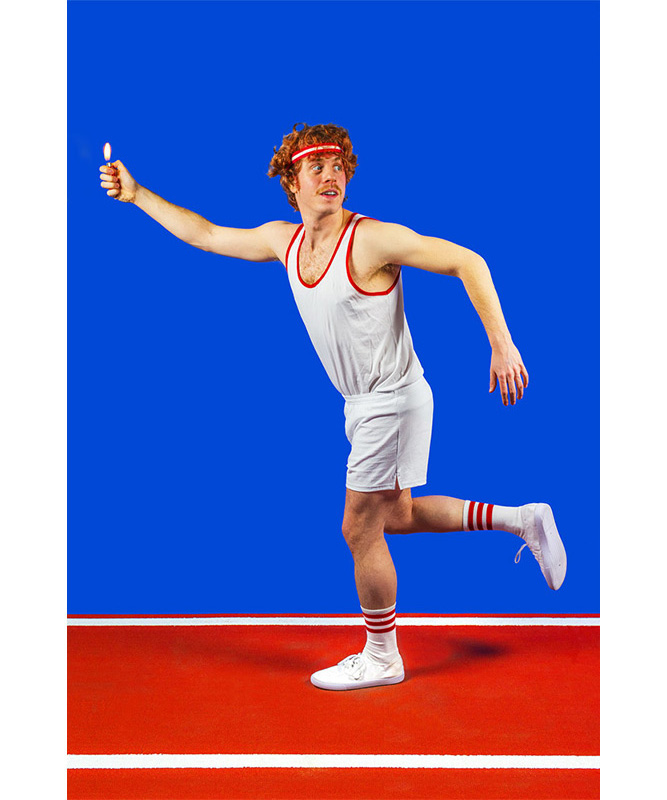 "Prometheus steals fire to give it to mankind, and escapes from his firemen brothers they want to stop him to save the little brother from the anger of gods." TUNG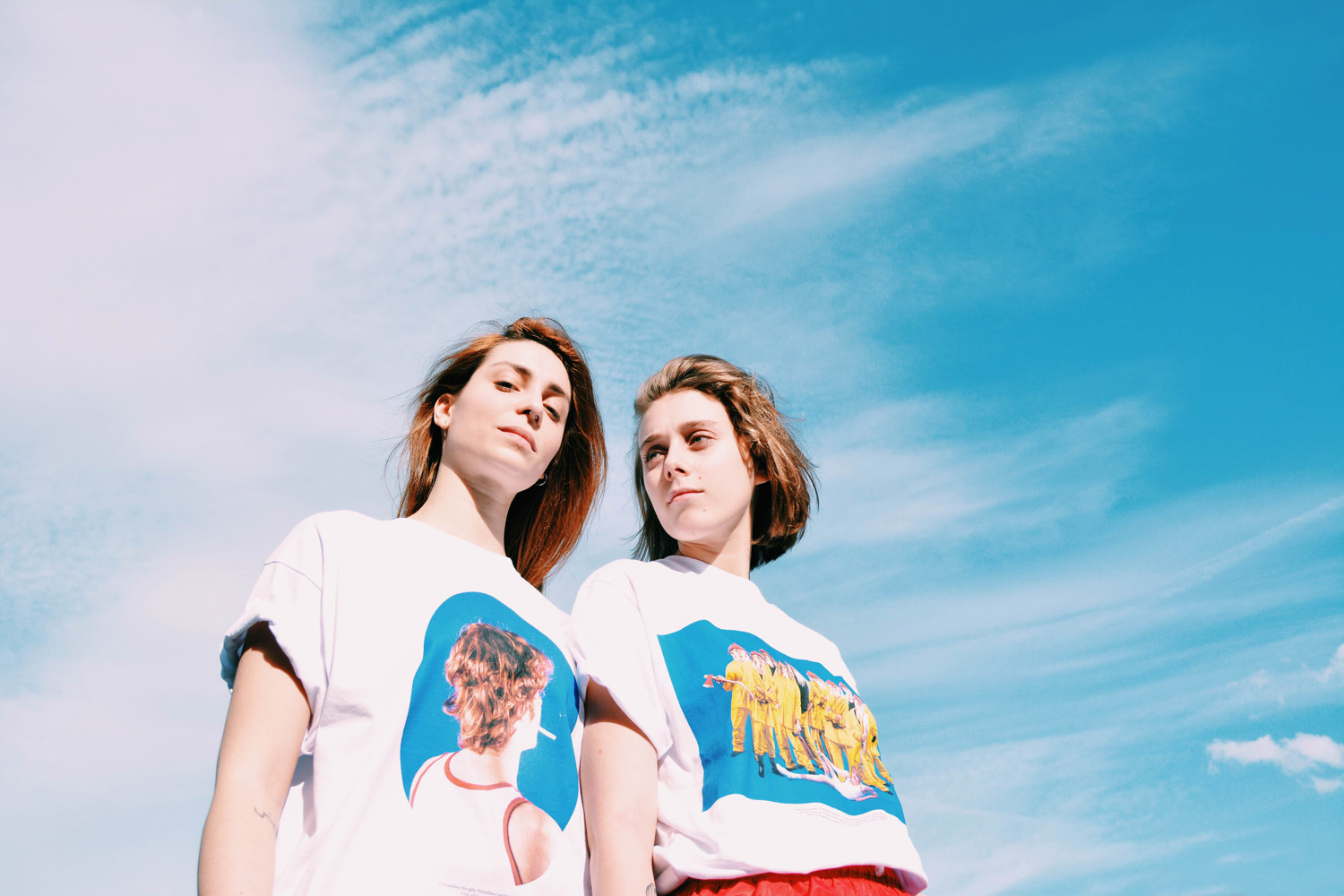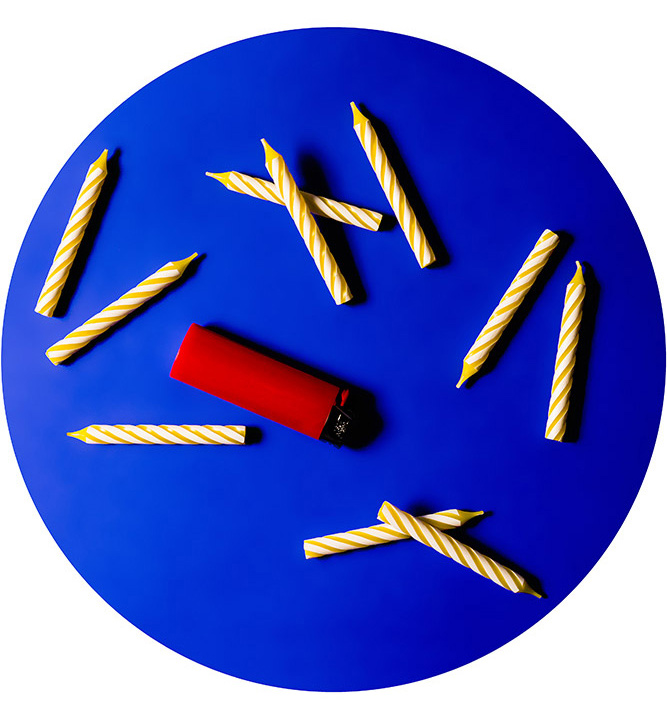 "It is thanks to Prometheus that we can celebrate." TUNG